Singapore, April 24, 2016 - Live my life · INMOTION World Carnival in Singapore brought down the curtain on April 24,2016. As the first stop of the competition, it is fantastic and fabulous. It is also the very first competition for professional electric self-balancing unicycle.
In individual time, the competitor has to ride INMOTION V5D which is given by official to complete all the task. And the competitor will be rankedby the time they used, the shorter the better.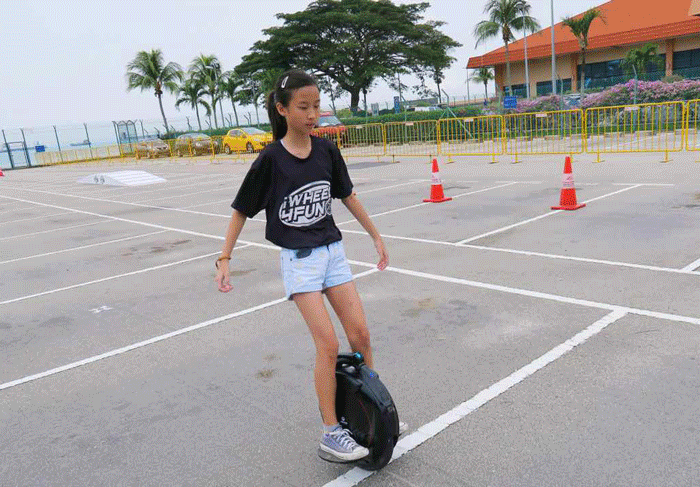 For the sake of safety, electric self-balancing unicycle is assigned by the organizer and it shall be strictly inspected before being used.
Moreover, with the different quality and property, different kinds of self-balancing vehicle may lead to unfair result which is not coincide with the spirit of competition.