Welcome to Join Our Global Network
We are always looking for people or companies who have great passion for self-balancing vehicles to expand our global business network. If you are interested to become an international distributor or authorized dealer of INMOTION, please contact us. Or you can simply fill out the application below and one INMOTION representative will contact you as soon as possible.
How to Become Our Distributor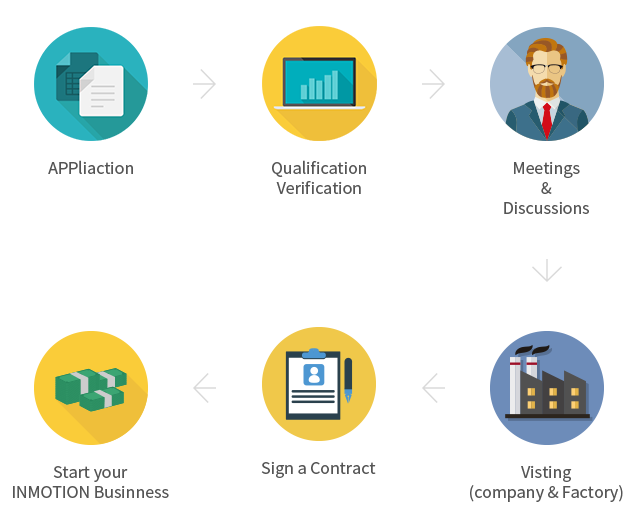 Application
You can also download the application form online to offer us more specific information. Please send the application form to our dedicated email address for distributor application: info@imscv.com.