Are you satisfied with the electric unicycle that you own? Do you have a dream of building an Electric Unicycle? Now it's time to build an ideal electric unicycle. Please come and join us to pull it through. INMOTION has been dedicated to bringing the leading technologies and into the EUC industry as the newly released world first EUC with air-spring suspension, Inmotion V11 electric unicycle.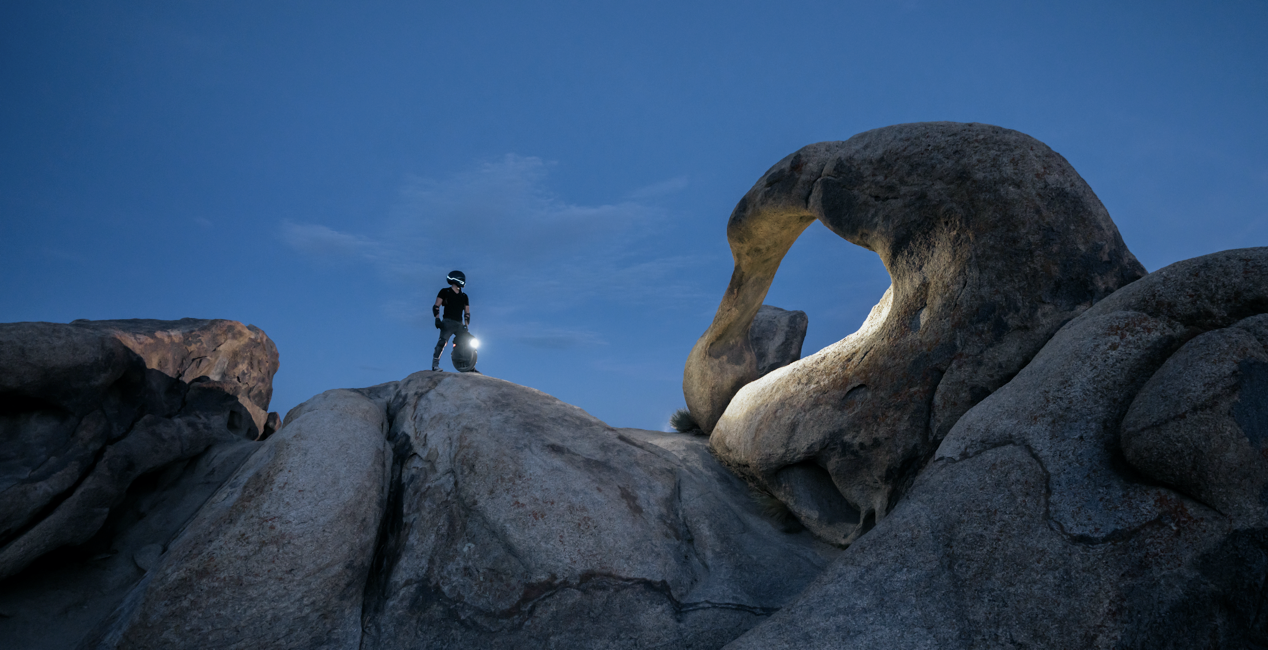 Listening and talking more to the customer is the best choice we've made in 2020. Along with the INMOTION V11 launch event, we set up the Official Telegram INMOTION EUC group in April. What surprises us is we have reached over 600 members in this group in six months. And it's still growing. Tons of suggestions for developing a new wheel has been collected from the group. Now, it's time to make it happen. To get a full image of the new wheel, please help us fill up the survey about the definition of the INMOTION high-end electric unicycle in 2021. Additionally, we will provide a few Coupon Code, worths $1600 in total, as the prize to buy the INMOTION wheel. 9 wise minds will be selected in this campaign.
Awards
First Prize: $500 Off to buy INMOTION V11 EUC, one winner.
Second Prize: $200 Off to buy INMOTION V8/V8F EUC, three winners.
Third Prize: $100 Off to buy INMOTION V5F EUC, five winners.
Note:
1.The Coupon Code can be shared with your friends, family, and etc in case you don't have a plan to get an INMOTION wheel.
2.The winners will be announced on Nov 10th, 2020 on INMOTION official website and social media.
3.The key factor to win the Coupon Code is your idea of how to build the new wheel.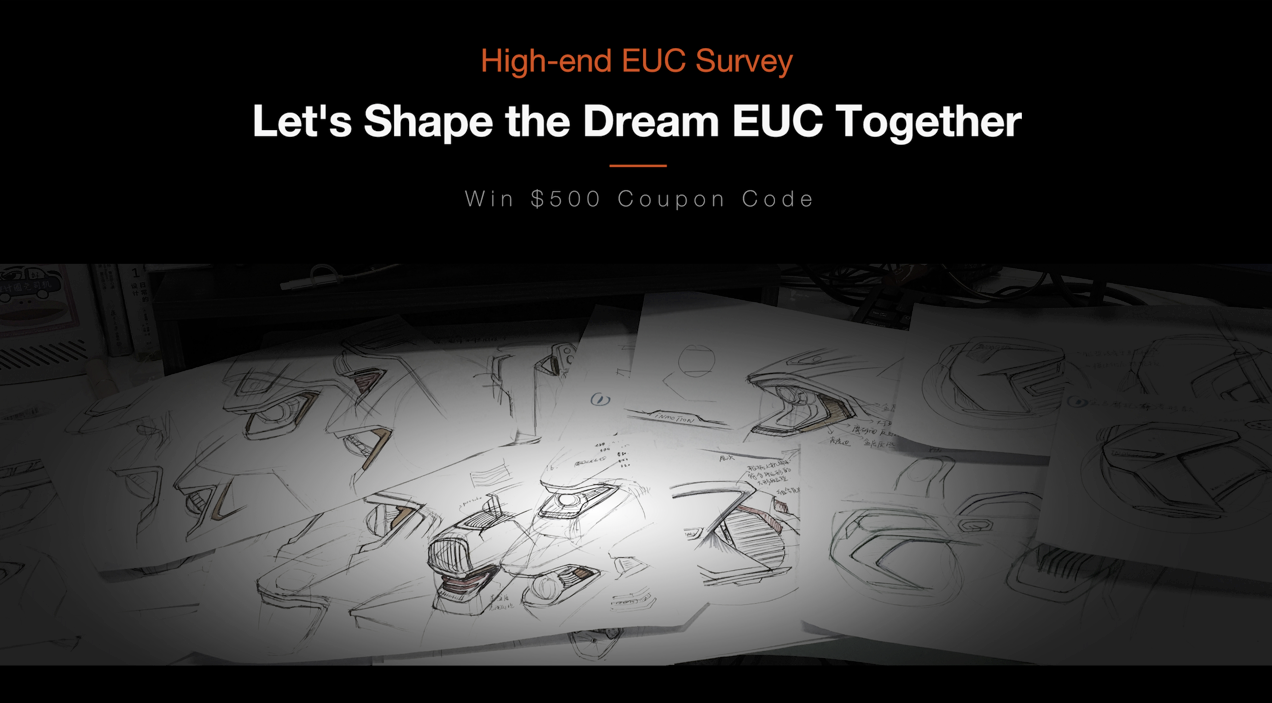 Who can enter the campaign?
Anyone who is a EUC rider or considering being one.


How to enter:
Join INMOTION telegram group: https://t.me/joinchat/PcIsFRyrFRhrqp0PyFXybw

Follow INMOTION social media

INMOTION Instagram: bit.ly/3lBpfI3

INMOTION Youtube Channel: bit.ly/2ELPYkn

INMOTION Facebook Page: bit.ly/3lEQ9P1

Fill up the survey(the most important one to win): bit.ly/2TBLj8F
Terms and Conditions:
1.One person can only get one entry. Please don't repeat filling up the survey.
2.Please leave your Email address at the end of the survey so that we can reach out to you for the prizes.
3.The coupon code can only be used at the INMOTION official Shopify store.
Warranty and Return Policy
Warranty Policy
We stand behind our products & services with reassuring guarantees. INMOTION not only offers a 1-year warranty for the whole electric unicycle body but also a 6-month warranty for the battery.
Return Policy
The product will be shipped from the INMOTION factory which is available to return. We will assist you to fix the product issues. A new wheel will be sent as the replacement once the issues are not able to be fixed.