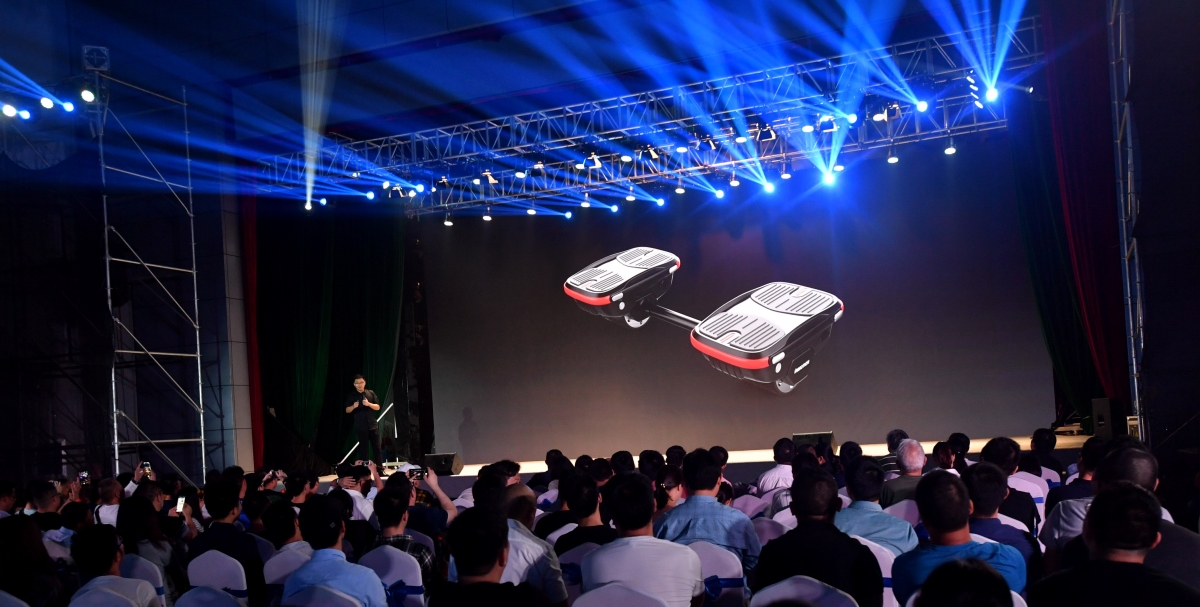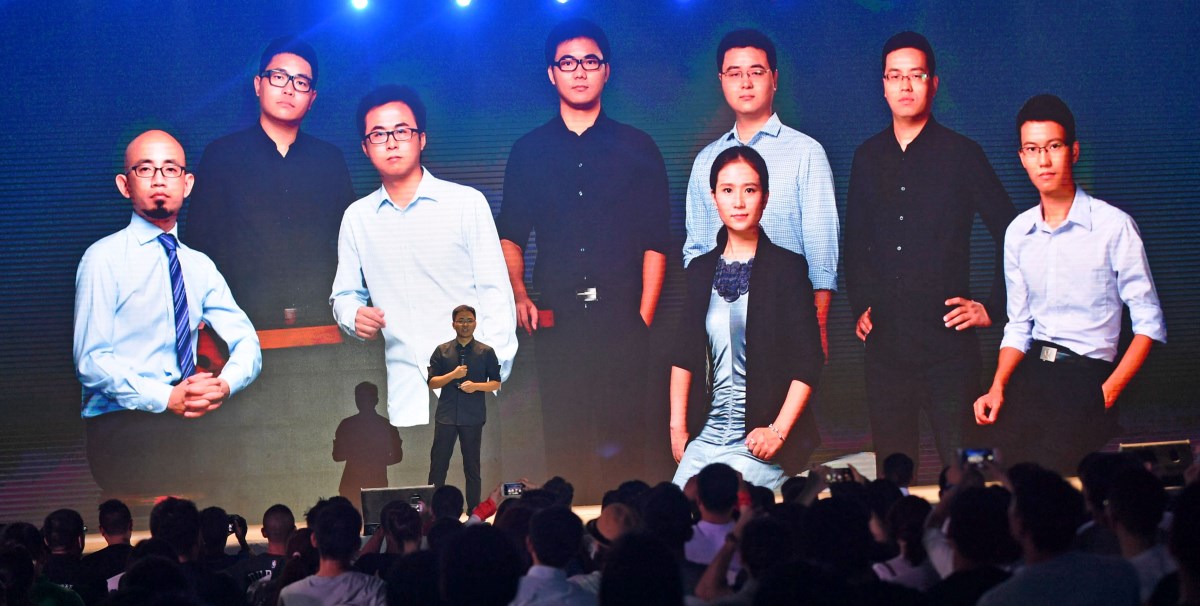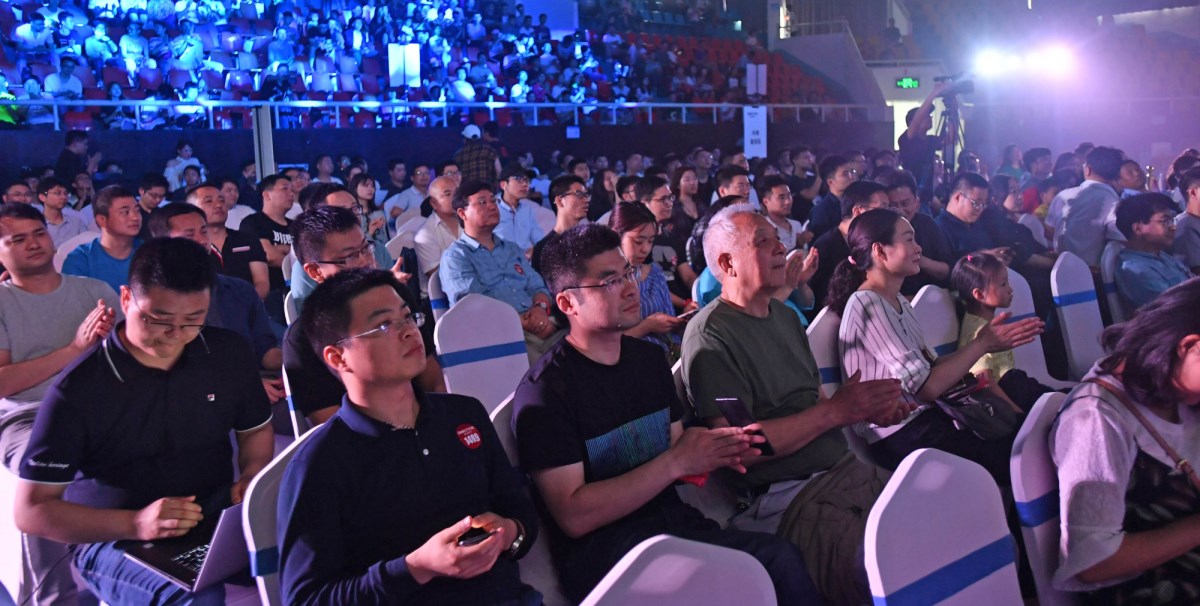 For a long time, the self-balancing vehicle industry has been dominated by two-wheeled balancing vehicles, hoverboards and unicycles. On May 5, INMOTION - the domestic top innovative self-balancing vehicle brand held a new product launch conference in the Yunyuan Gymnasium in Wuhan, and released the world's first hovershoes.

Unlike the hoverboards that have been very common on the market, the hovershoes are driven by two independent motors, with no need for a connecting rod in the middle. Therefore, the player has a larger operating space and can play more fancy moves, such as standing on one leg, duo dance, etc. In addition, the hovershoes also support installation of a connecting rod. With a connecting rod, the hovershoes become a hoverboard and enjoy the same operation mode.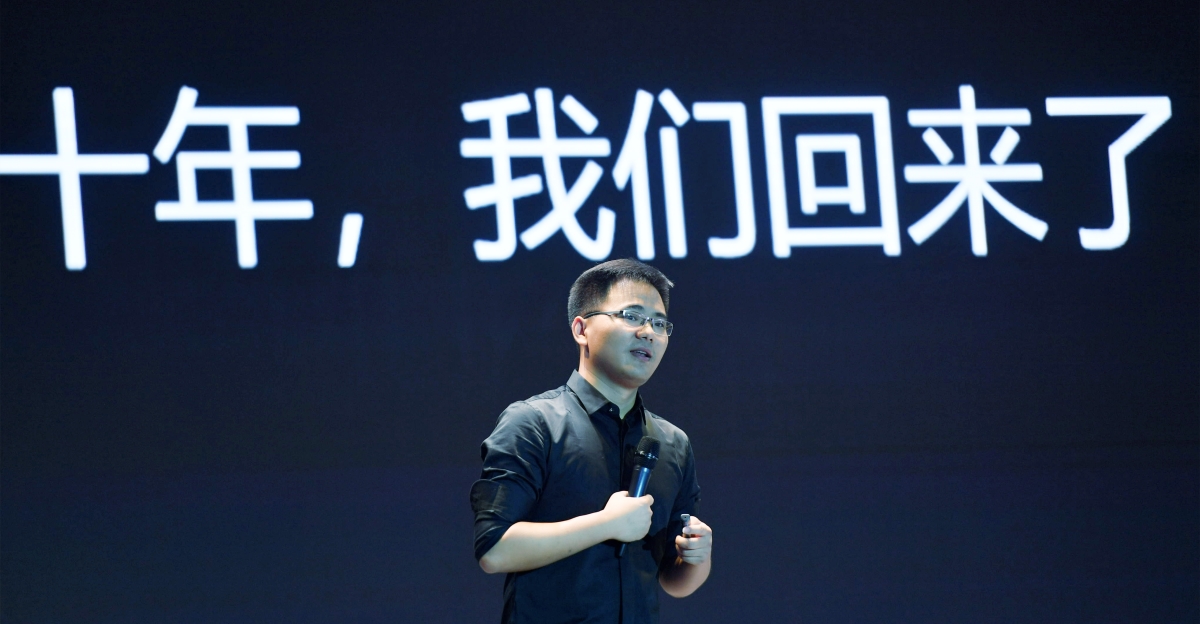 "We are willing to and should take responsibility for promoting the development of the self-balancing vehicle industry," said Vic Zhou, the CEO of INMOTION, at the conference, "We are committed to innovation at all costs, and it is our original intention of starting a business – Travel the world with pleasure. We want to offer a good product that can make players truly happy." The company ranked first in sales in the mid-to-high-end self-balancing vehicle market and micro-electric vehicle market in China. It is continuous innovation and great importance attached to users that bring about such good results.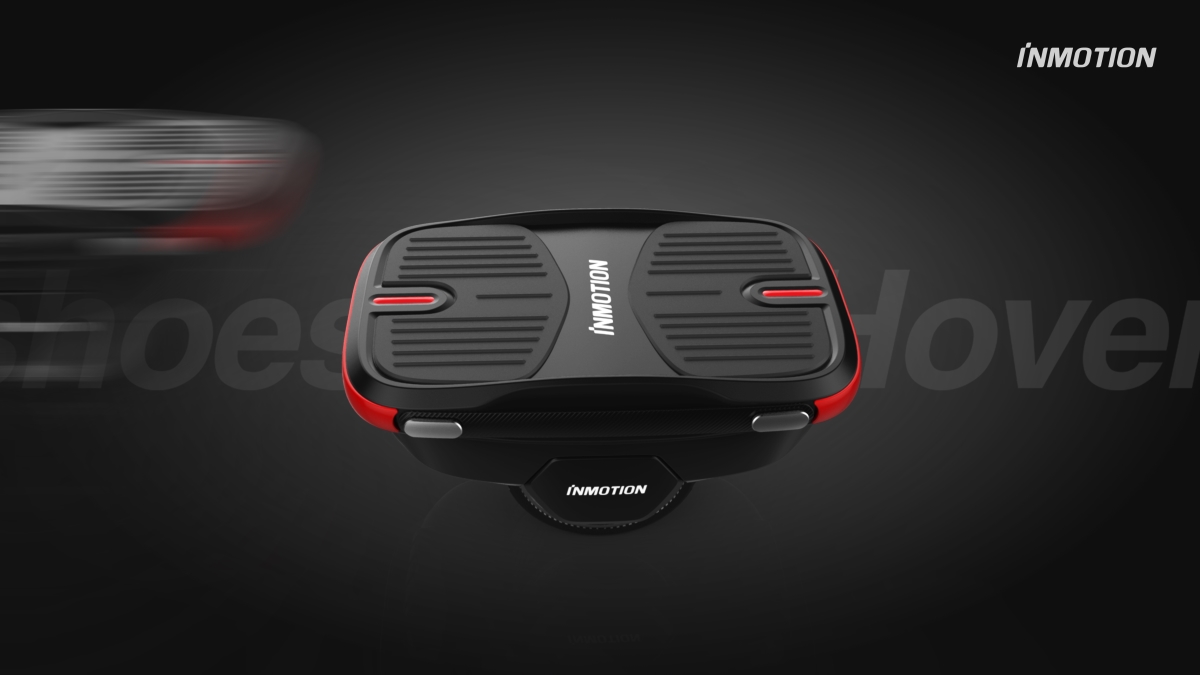 China has tens of millions of roller skating users. With the users born in 2000s gradually becoming mainstream players, the traditional mechanical roller skating can no longer meet the current outdoor toy market. We believe that the hovershoes that are expected to be the "most interesting invention in the next five years" will surely reshuffle the self-balancing vehicle industry and self-balancing vehicle consumption will enter a new era.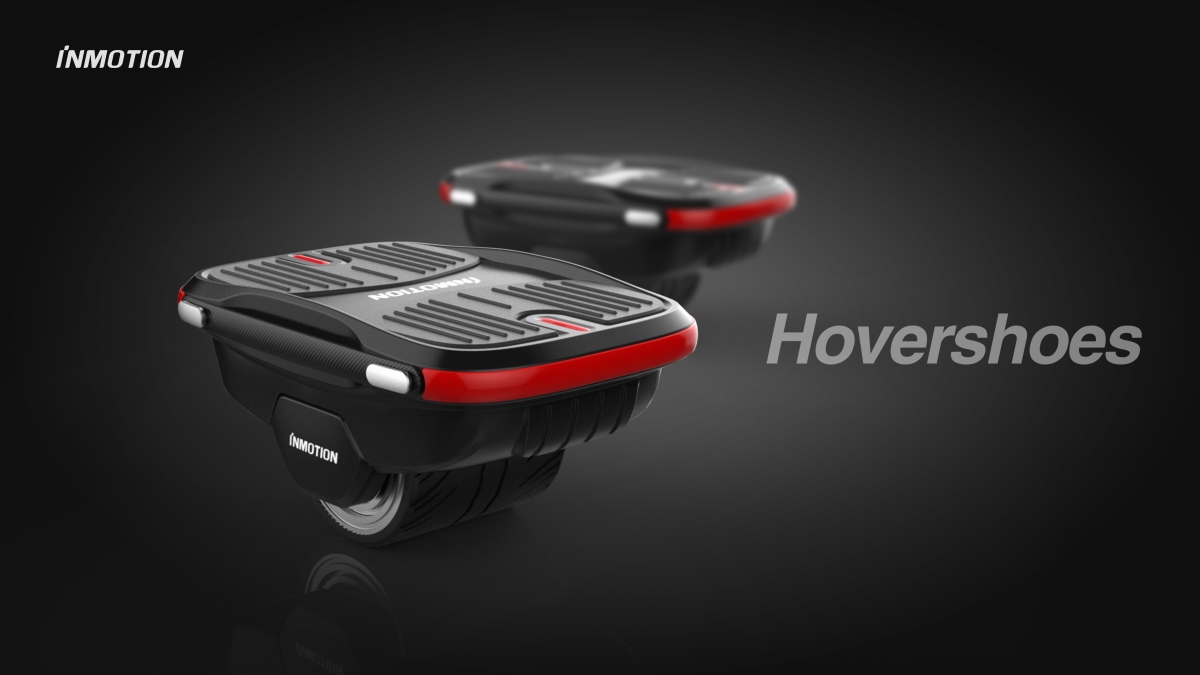 About INMOTION
INMOTION is a global high tech company in developing and manufacturing sensor controlled vehicles for personal transportation. INMOTION was founded in 2012 and is run by a technical team graduated from top universites with experience in robotics and vehicle dynamics. The company is dedicated to create the most lightweight, most eco-friendly, most portable and most convenient means of transport through continuous technological innovation and combination of intelligent robots. INMOTION's global operations currently span across the Europe, Americas and Asia, and its revolutionary products and solutions are available in over 50 countries and are praised world-wide by politicians, celebrities, pop starts and sports car enthusiasts.
For more information, please contact:
Tel: +86 (0)755 25722469
Fax: +86 (0)755 25727563
Email: marketing@imscv.com
Add: 18/F, Building B1, Nanshan iPark,
No.1001 Xueyuan Ave., Nanshan District,
Shenzhen, Guangdong Province, China 518055