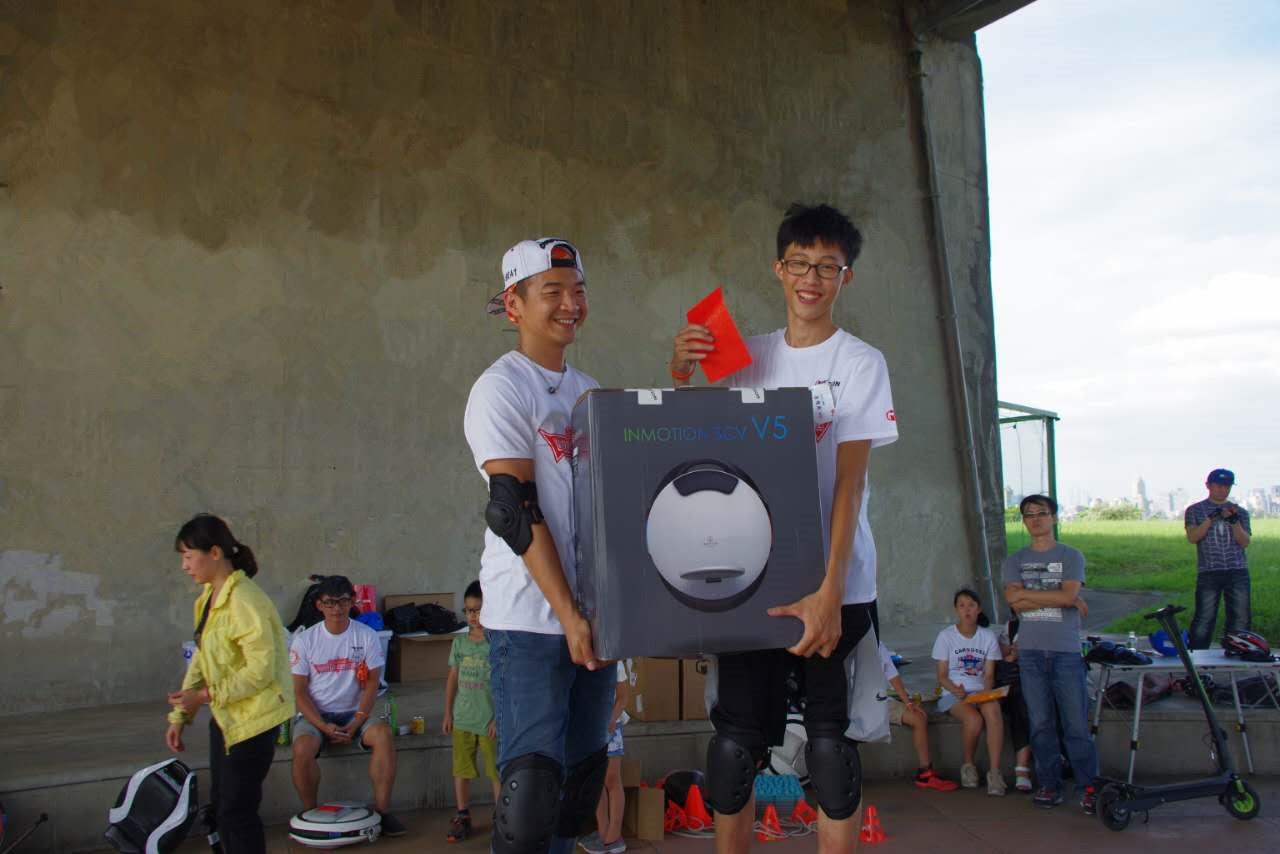 'Inmotion World Carnival' officially opened in Taiwan on May 29. This competition gained great popularity among the locals, and attracted hundreds of unicycle amateurs who's ages various from 12 to 50. They are all fascinated by electric unicycle, and want to find like-minded people through the competition.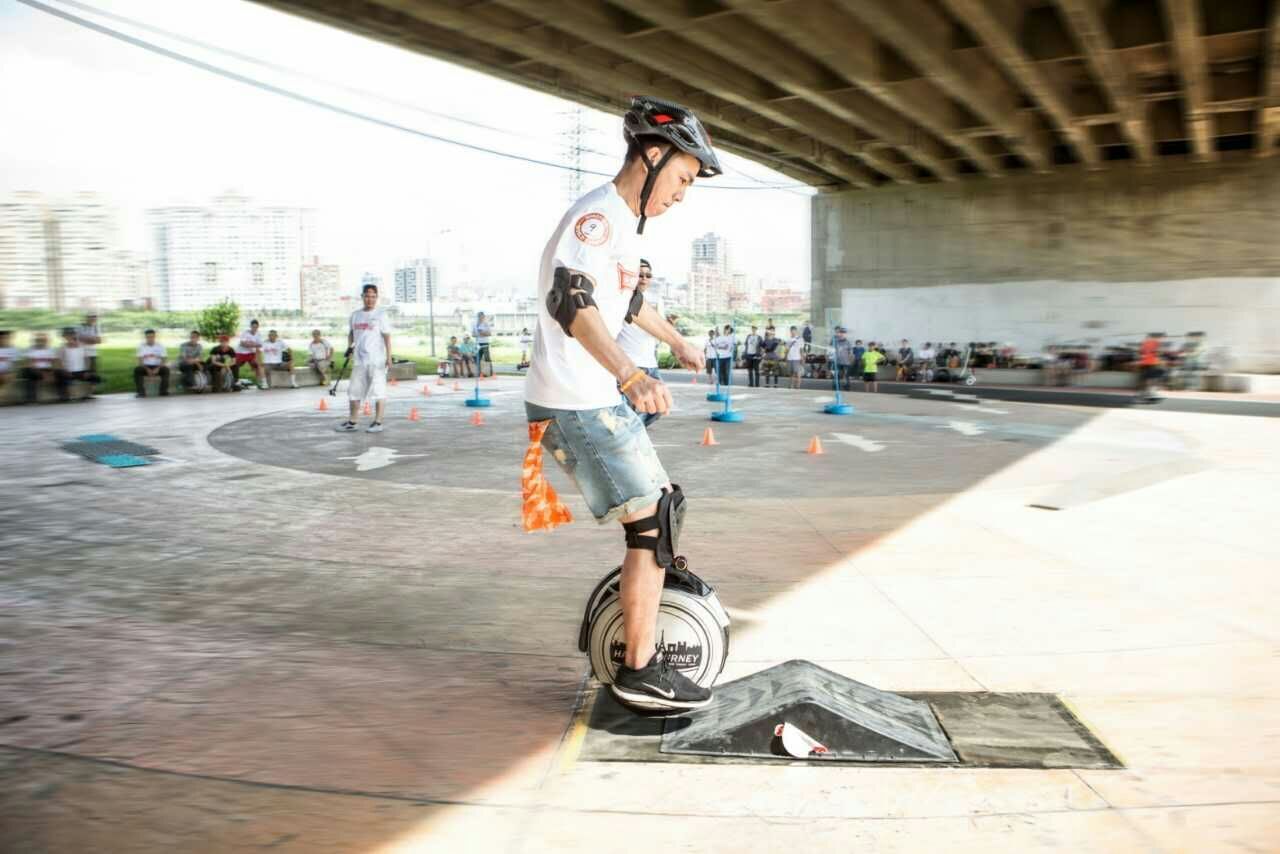 In order to ensure the fairness of competition, the sponsor regulate that every participant have to use Inmotion SCV V5 or V3 to complete all tasks. For the sake of safety, every participant need to wear protective equipment.

Even some of them are not Inmotion fans. After the competition, most of them show great interests in Inmotion's products.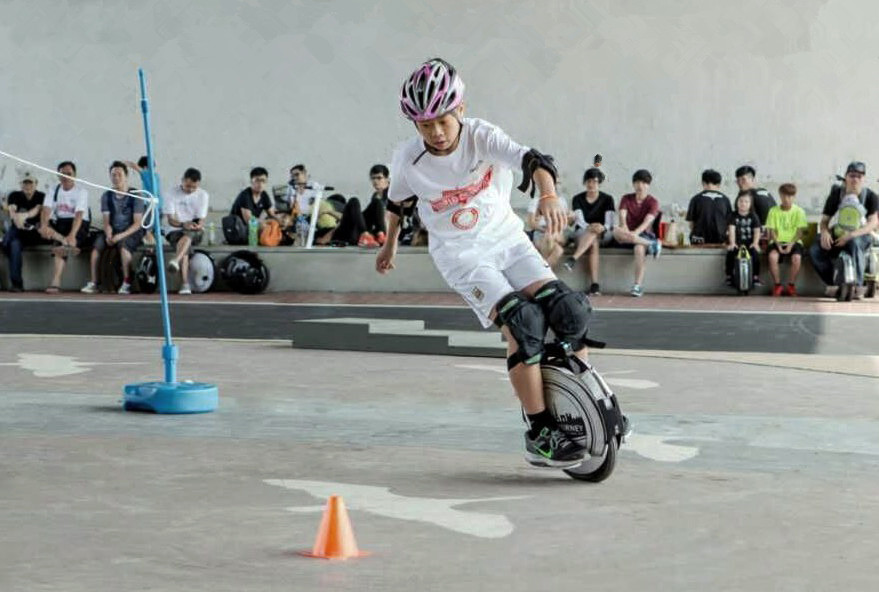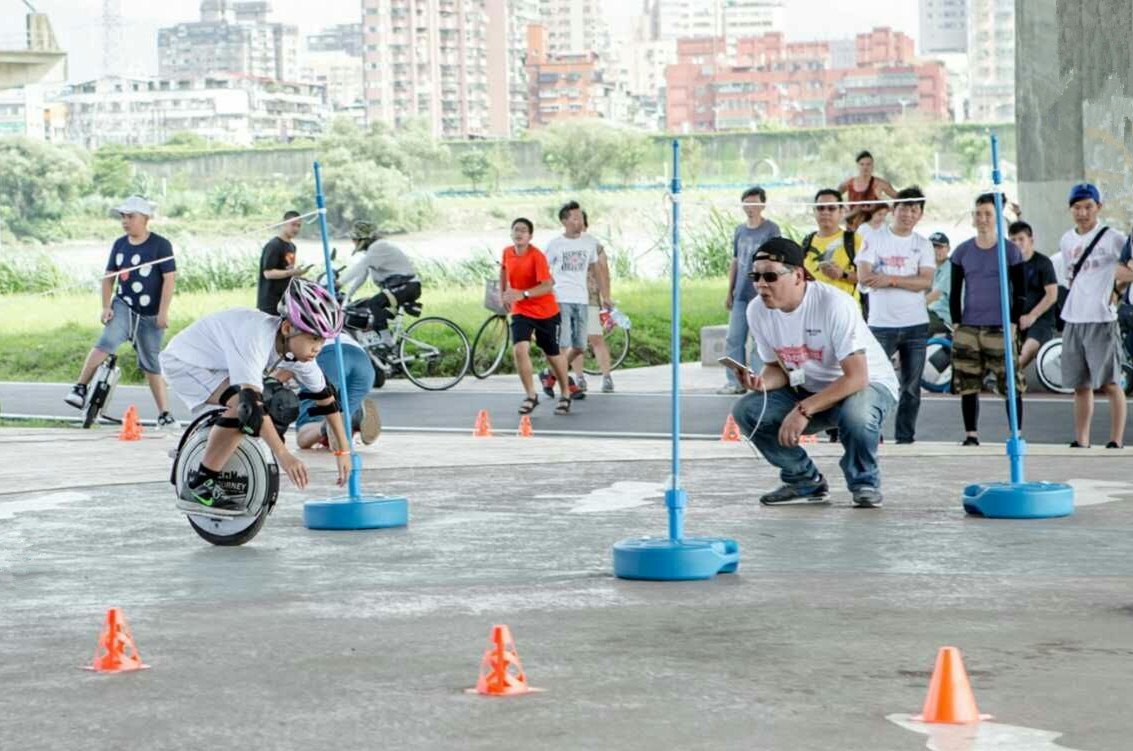 Teenagers can also use Inmotion unicycle skilfully.
This competition includes obstacle race and figure unicycle show. Inmotion has prepared various awards for winners. Besides, all participants can gain a souvenir after the competition.
As Taiwan is the second stop of Inmotion World Carnival, many electric unicycle amateurs say that they are increasingly looking forward to the upcoming competitions.