Electric bicycles are an increasingly common sight in cities throughout the world. Whether it's some other portable electronic device or your electric bike, being alert and aware of how to treat the battery and what to do if there is a problem is advisable.
Once you have bought your e-bike, it is crucial that you take the necessary steps to ensure that it continues to run at its optimum level. In recent years I've heard about a few incidents of electric bike shops burning down due to damaged batteries and chargers. These shops often perform maintenance/repair work on ebikes that not only increases the cost of the bicycle but also endanger the safety of their own.
The very first thing I want to say is this: Did you know that battery powered hand tools, laptops and even cell phones have burned down a number of homes and businesses? And yet to most people these products seem completely safe, even after being dropped or damaged they hold up well and never have an issue. While it is true that lithium batteries, commonly used in ebikes today, can catch fire… it is VERY rare for them to do so, for several reasons.
So without further ado here are some tips to follow to minimize your risk with electric folding bike battery:
Please charge at least 5 hours before first use.

In order to maximum extend the electric folding bike battery life, please charge it every one month ortwo days after riding it. Please charge it under proper temperature and environment.

Not charging timely may cause battery damage. As time goes by, battery capacity will gradually run out, and eventually lead to battery over-discharge.

Please use the electric folding bike battery, charger and cable provided by original manufacturer, to avoid dangers caused by battery overcharge .

Please ensure correct connection of the electric bike charger and the cable, as well as enough ventilation environment.

Please use it under dry condition. It is NOT allowed to make the electric bike charger or cable connect with water, as it may result in electric shock. Please do not tough with wet hands. If there is any failure during charging, please immediately pull up the power plug.

Please guarantee to pull it up from the plug, not from the cable.

Please do not make the electric bike charger or cable contact sharp or high temp. articles.

Please regularly make sight check to the electric bike charger and its cable

If there is obvious damage of the charger or cable, in order to avoid further damage, please do not use the charger any more, and contact for exchange.

Please do not personally repair the electric folding bike battery, charger or cable. Any questions, please contact us.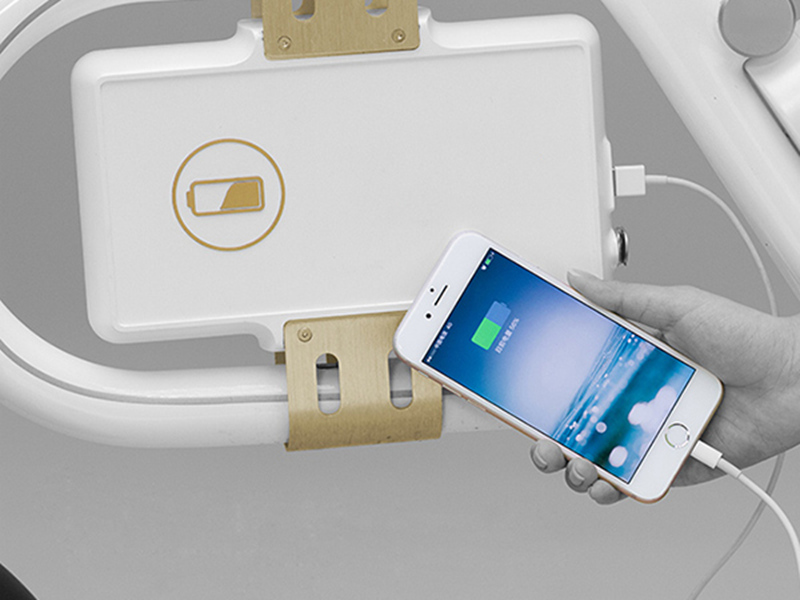 By following these tips, we believe that you and your bike will enjoy many long and trouble free journeys together. If you have experienced a battery fire or have other tips to add to this guide please share and sent to the E-mail: service@imscv.com