$899 Escooter Giveaway-INMOTION L9 Electric Scooter
To get a better picture of what kind of Escooter that people want for daily commute, we decide to launch an INMOTION L9 Escooter giveaway which worth $899. Free shipping globally.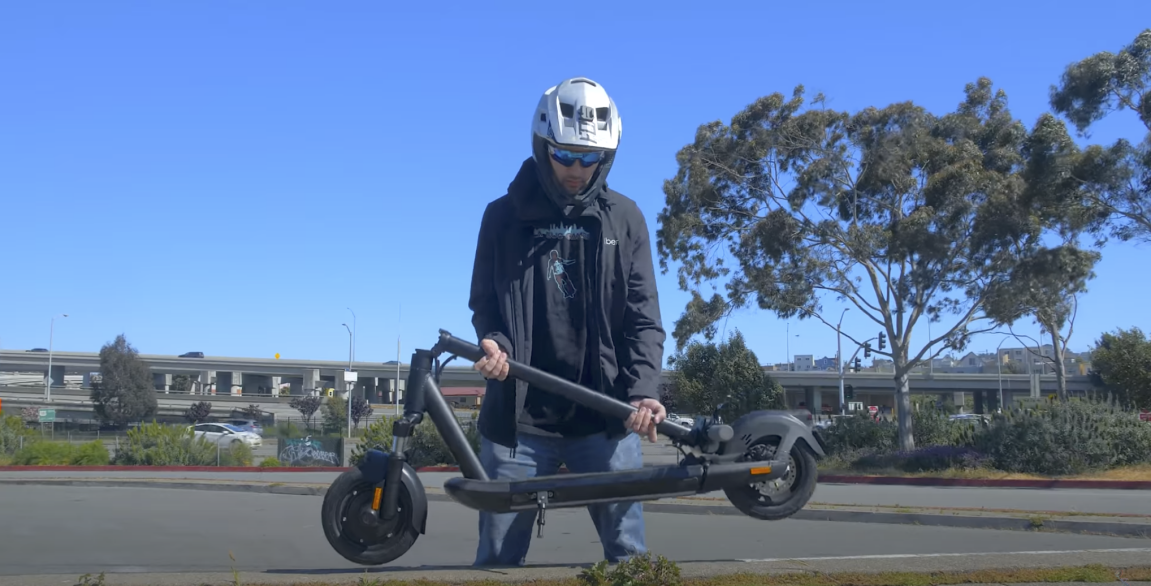 How to win:
1.Like INMOTION Facebook Page:https://www.facebook.com/InmotionWorld
2.Enter the escooter survey conducted by INMOTION:https://bit.ly/INMOTIONL9G
Winner Announcement
The winner will be announced on Dec 7th on the Facebook Page.
Terms and Conditions:
1.One person can only get one entry. Please don't repeat filling up the survey.
2.Please leave your Email address at the end of the survey so that we can reach out to you for the prizes.
Product Link: https://bit.ly/INMOTIONL9
Review Video:
Made by Jimmy Chang: https://bit.ly/JimmyChangL9
Made by Allien Rides: https://bit.ly/AllienRidesL9
Made by TechWeWant: https://bit.ly/techwewantL9
Made by Benfox: https://bit.ly/BenfoxL9